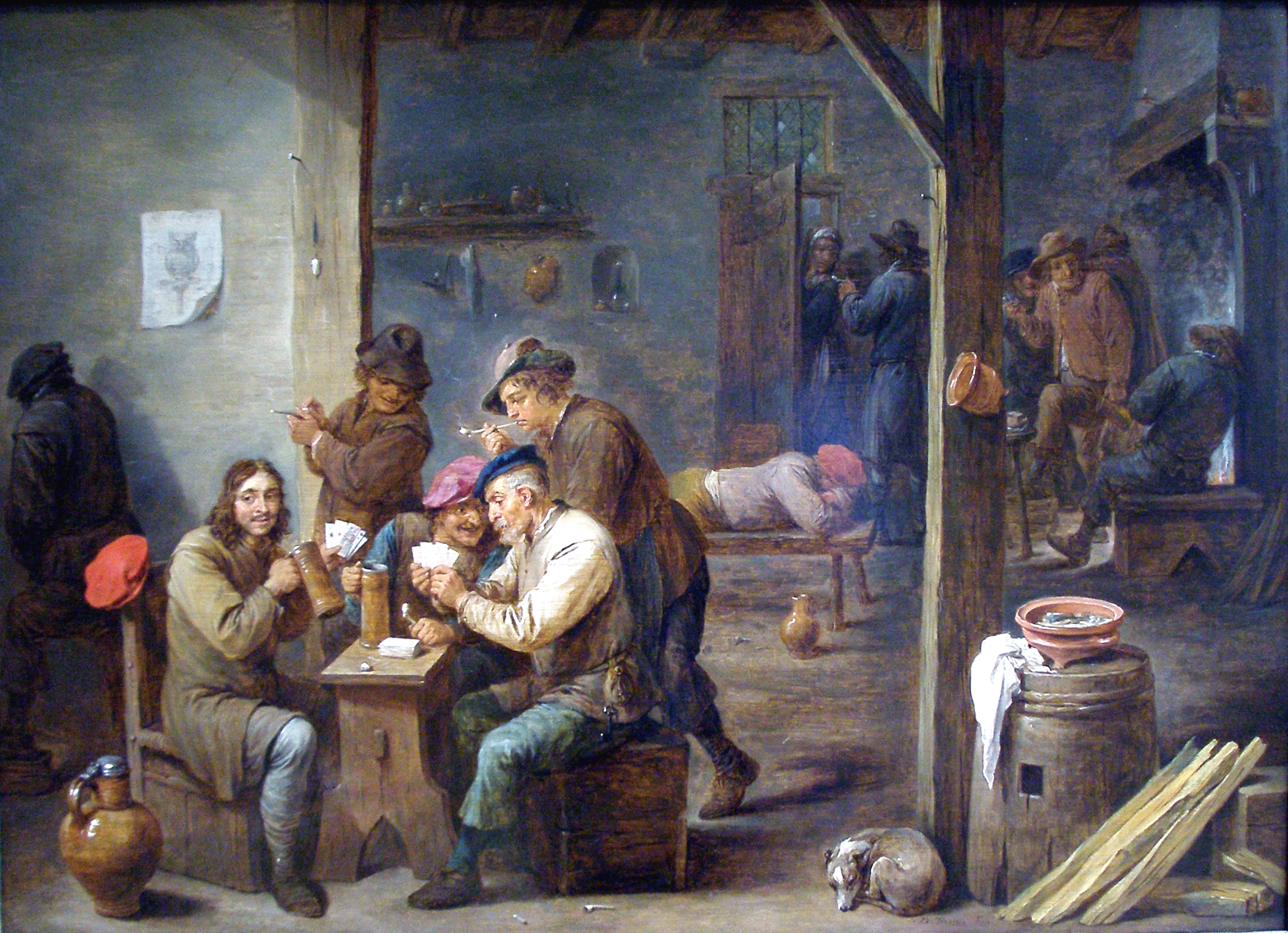 » THE SAUCE Hey y'all - coming to you live with another D&D setting inspiration post! This one comes courtesy of my friend ManicVandl; he DM'd me this on Discord and was cool with me sharing it here! As he says, feel free to use this setting in your one shots or campaigns! I've written up a tavern that people can drop into their games, feel free to steal if you like.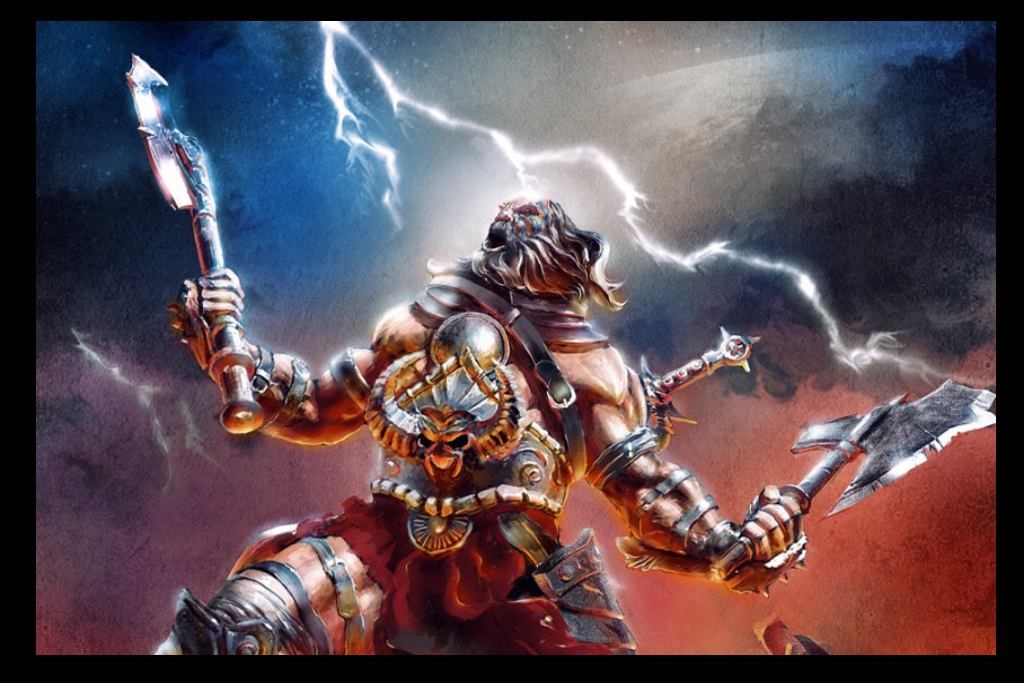 » INTRODUCING THALMOOR STORMHAWK Welcome to our first character inspiration post! Today we'll be exploring Thalmoor Stormhawk, a Path of the Storm Herald Barbarian concept that I came up with while listening to Bury the Light by Casey Edwards off of the Devil May Cry 5 Soundtrack. The part lyrics that really drew me in were the lines I am the storm that is approaching / Provoking black clouds in isolation / I am reclaimer of my name.
» THROW YOUR D20, NERD Welcome all to the inaugural post of me spamming a metric TON of character ideas and backstories out there for your own personal use. This post mostly exists in order to set up the following ones and give you some sort of idea what goes on in my idiotic brain. I'll explore formats, what the character inspiration posts will look like, and more so read on!